Welcome to my personal blog!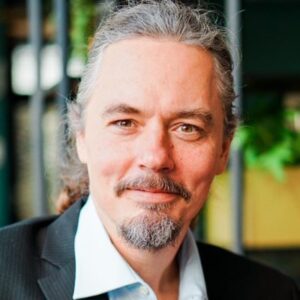 My name is Georg Binder, I self-identify as technology addicted geek and "Technical Evangelist" – a former job title I actually had! Later the titles became more boring, such as "XYZ Solution Architect". The love for tech and the personal mission to evangelize… that is what this blog is about.
As this is a personal blog, the topics are around… whatever I'm interested at the moment and where I think that sharing something would make sense. Read also my "Hello World"-Post about the ideas around this site.
Transparency note: While I am a Microsoft full-time employee, this is a personal blog with my opinions and experiences.
About me
If you need a speaker bio and pictures for an event, see this page: Speaker Bio